As part of the CTCC project, we cooperated with representatives of SMEs from Pomerania. ORPLAST, operating in the plastic packaging manufacturing, and Adventure & Cruises, which organize cruises on luxury cruise ships on various waters.
By the year of cooperation, SMEs received from us Design Management assistance, and the opportunity to cooperate with specialists from the creative industry. As a result we implemented and developed the innovations, and companies have develop their competencies.
In cooperation with the strategic and design studio - Kabo&Pydo and the Orplast company, Organicer - a system for storing and organizing small spaces, was created.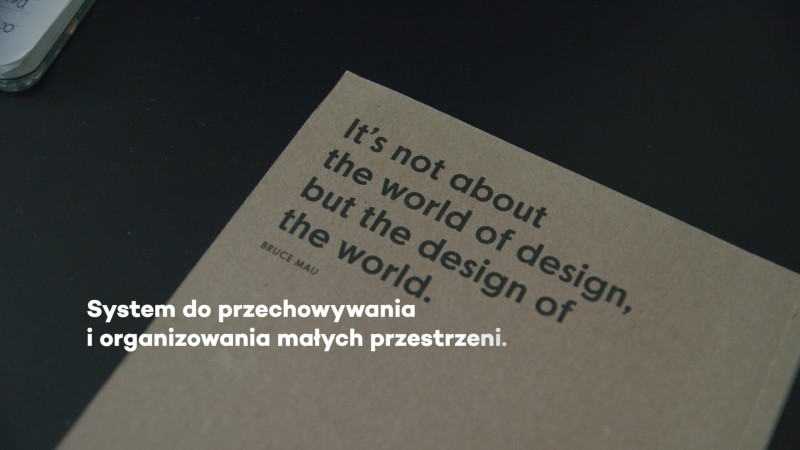 Adventure&Cruises in cooperation with the dwasiedem design studio, has created an interactive platform in the form of a quiz, which adjusts the incentive trips offer to the customer's needs.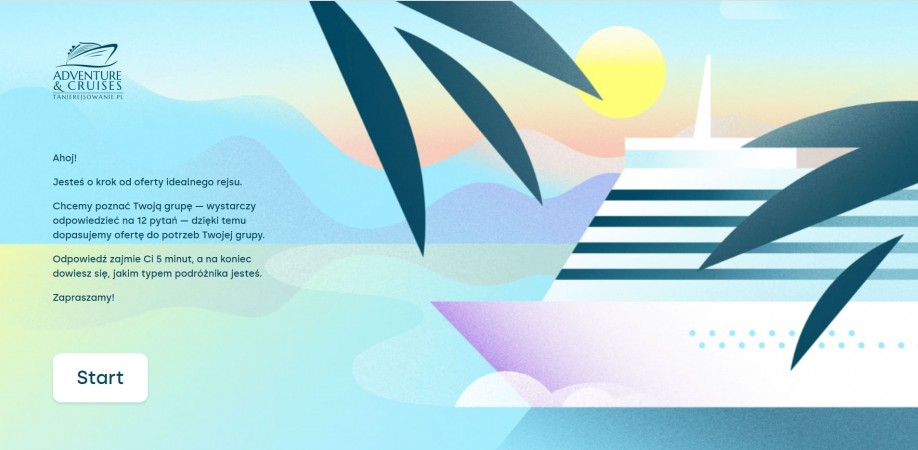 Design Management

The Design Management service, that we offer to companies, is divided into several stages, and all the support that companies receive from us are tailored to their individual needs. Our processes allows to change the perspective and look at product or service from the user's point of view.

An interdisciplinary team

We work with experts creating business strategies, project management, qualitative and quantitative research, UX, UI, Service Design, trends and markets researchers, Web Designers, as well as designers of visual identification and design.

Design proces

We start cooperation from analysis the situation of the company. For this purpose, we first conduct a detailed brand audit at different levels of the organization. This allows us to identify at what stage of development the company is and in what area the support is the most needed. Research and define. The entire process of working with the company is based on meetings, workshops, research and working with people at different levels of the organization. We create concepts based on our knowledge and research and market trend analysis. We conduct interviews with users and we draw conclusions.

The innovation that we introduce with companies through the Design Management service allows not only to create new products, models or services, but also to see the potential and improve what is already functioning. Sometimes we need to change just one element to improve the entire process or product, thanks to which it will be more demanding on the market and, above all, it will respond to the needs of users. We design for specific users who will use a given service or product. That is why the next stage of work on innovation - prototyping and testing - is so important. Thanks to this, we can avoid mistakes or financial loss related to launching something that our client does not need. At the testing stage, we can improve our project or find what does not work.

If you want to learn more, or use our services. Write to us at DM@ppnt.pl